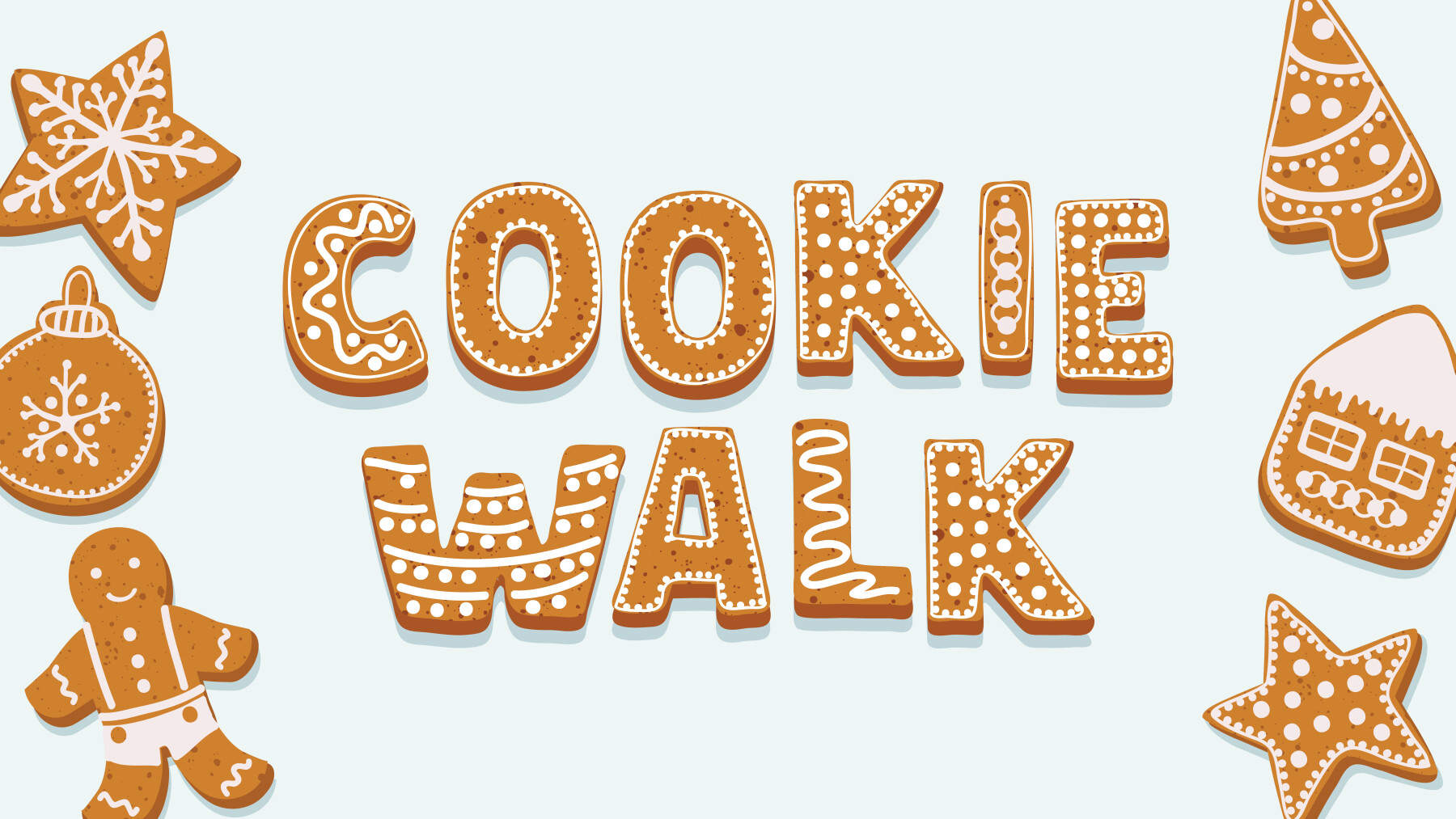 Saturday, December 09, 2023
,
8:30 AM - 1:00 PM
Come buy homemade Christmas cookies for all your holiday parties and gifts. Enjoy the variety of the season without baking dozens of recipes!
Cookies sold for $12 per pound. All proceeds benefit youth ministries.
If you'd like to pre-order cookies for yourself or for community members, school partnerships, or first responders, you can do so here.
For more information or if you'd like to contribute homemade cookies, contact Loni Fancher.