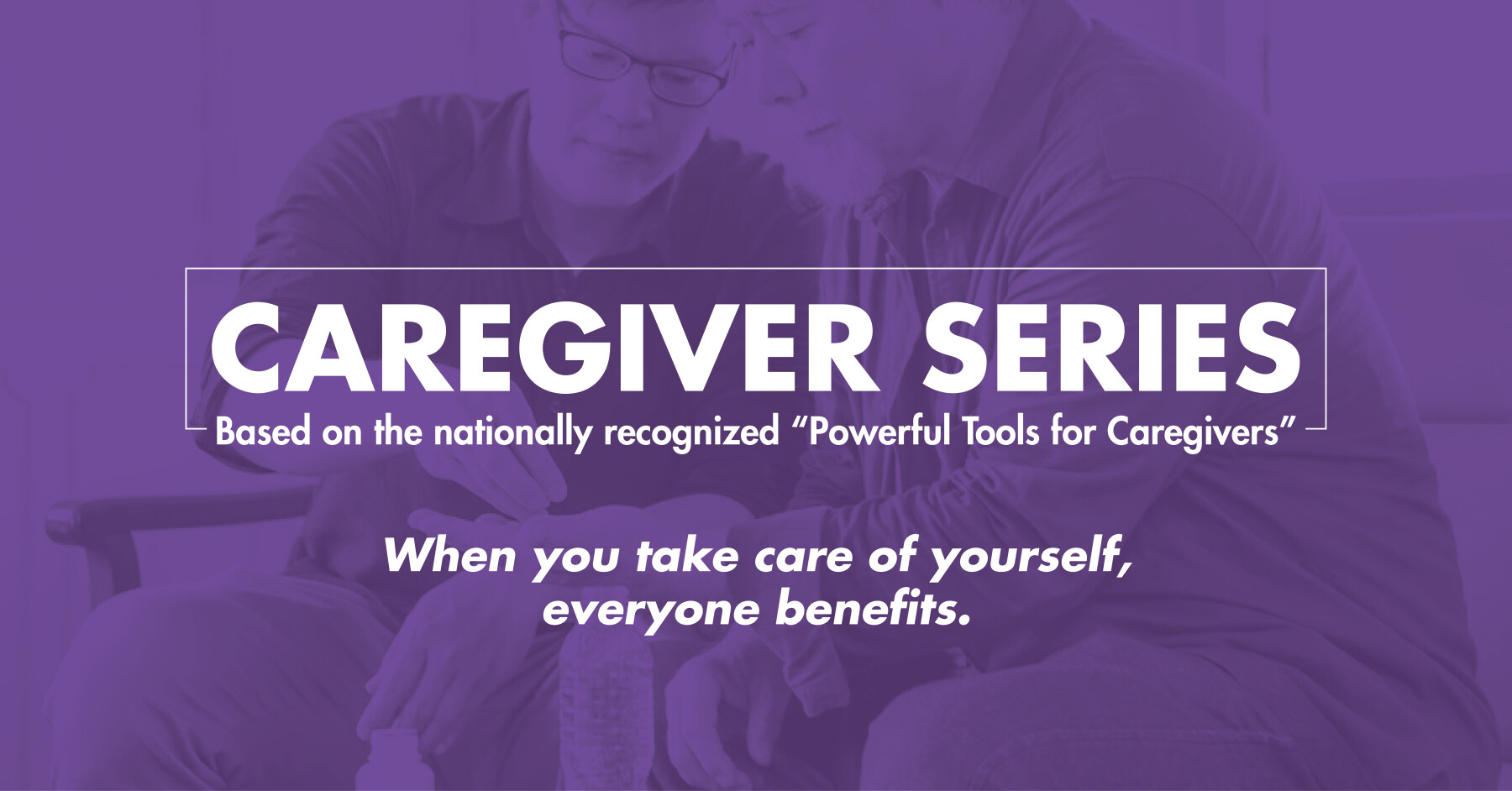 Every Monday, from 10/02/2023 to 11/13/2023
,
1:00 PM - 2:30 PM
Caregiving takes many forms. It may be a spouse, partner, child, or sibling caring daily for a loved one with a serious or terminal diagnosis. Or you could assist on a drop-in basis with things such as transportation, housekeeping, grocery shopping, personal care, medications, emotional support, doctor appointments, financial concerns, or legal issues. Whether you provide care at home, in a care facility, down the block, or miles away, YOURS is an essential and often challenging role.
This class will give you tools to help:
Reduce stress
Improve self-confidence
Manage time, set goals, and solve problems
Communicate in challenging situations with doctors and family members
Make tough decisions
Locate helpful resources
Meets Mondays, September 18-November 13 (No meeting on October 9)
1:00-2:30 pm in Room 102
Sign up online below or contact Pastor Michelle Clark for more questions. This series is free to those who participate.