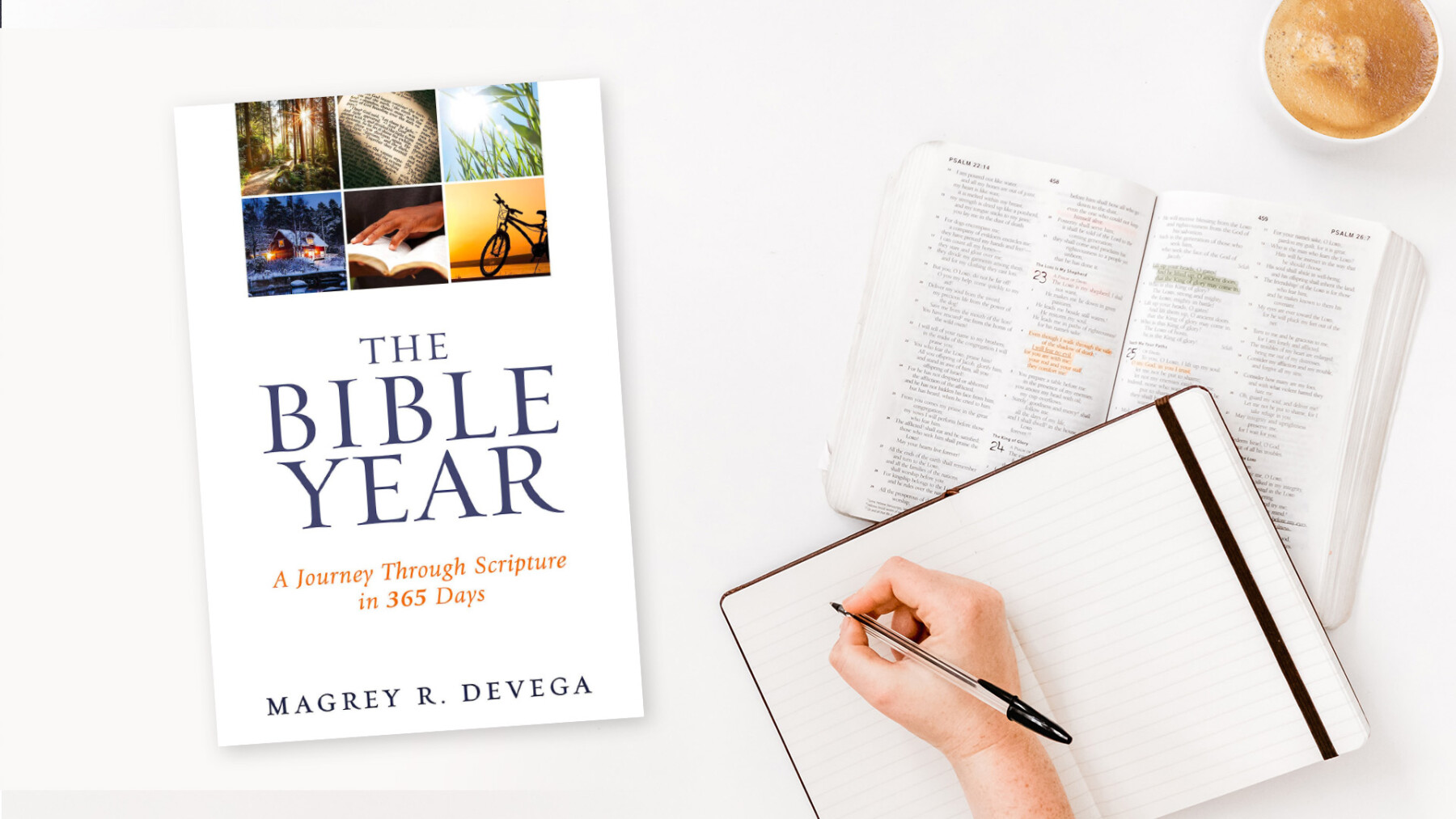 Every Tuesday, from 10/03/2023 to 01/09/2024
,
2:00 PM - 3:00 PM
Considering your New Year's Resolutions? Has a goal been to read the entire Bible but not the type to sit down and read the entire Bible? Yes, the goal is to read the whole Bible in a year, but think about it in terms of smaller, daily goals. Think about a commitment to read a short selection from the Bible plus a concise devotional every day. You can do that – especially since The Bible Year has it all mapped out for you day by day. Plus, you'll also get summaries of key themes and ideas to help you better digest and understand your readings. So you're not just reading verse after verse, you're enriching your spiritual life, developing a deeper faith and forming a closer connection to God and to each other.
Each week we will meet for an hour to view a short video on the past week's reading and discuss and questions or points of interest that participants had during the week. By doing this as a group, each of us will be held more accountable for our reading. What if life events keep you from reading for a week? Just come and watch the video and discussion and start back up for the next week. The purpose of this study is to grow in your relationship with God, Jesus and the Holy Spirit—to grow in your discipleship.
Books are availabe in the church office for $15. The afternoon class is in person in Room 154 at 2:00 pm as well as on Zoom. The evening class is at 7:00 pm and is Zoom only. Sign up in the church office in order to receive the Zoom ID and Passcode. For more information contact Rev Kay Lancaster.